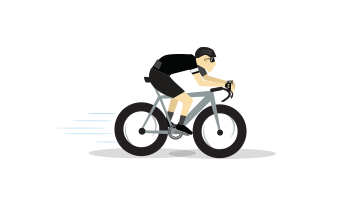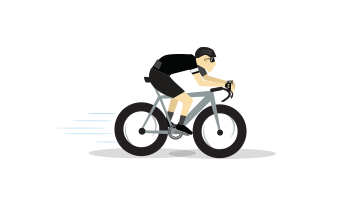 Probably one of the apps I use the most for cycling (other than Strava). What to wear cycling is an existing app which by gathering weather data can tell a budding cyclist the appropriate clothes to wear. In cycling knowing how to dress for the weather is key to having a good ride.

I re-designed the look and feel and the user experience as a personal project. I simplified the home screen experience but also created a fun look and feel which is carried throughout from the home screen to the illustrations of the clothes one would need.
Below
Sketches, prototype, home screen, clothing screen, weather results and clothes to wear and character illustrations.
UX, Illustration and Design