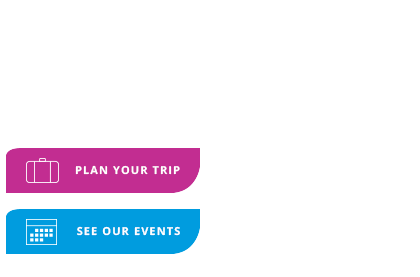 Responsive
Platform For
The City Of Dubai
A smart, seamless & personalised experience across every screen. Site created to show the depth and breath of what Dubai has to offer, from Culture and Heritage, Shopping, Beaches and Cuisine to Kid Friendly Activities.

Users can explore Dubai's restaurants, hotels, events and add them to their personal trip planner.

Awards
Webby Honoree
Best Travel Website IAC Awards

Below
Site Elements, Responsive Design and Case Study Video
Art Direction and
UI Design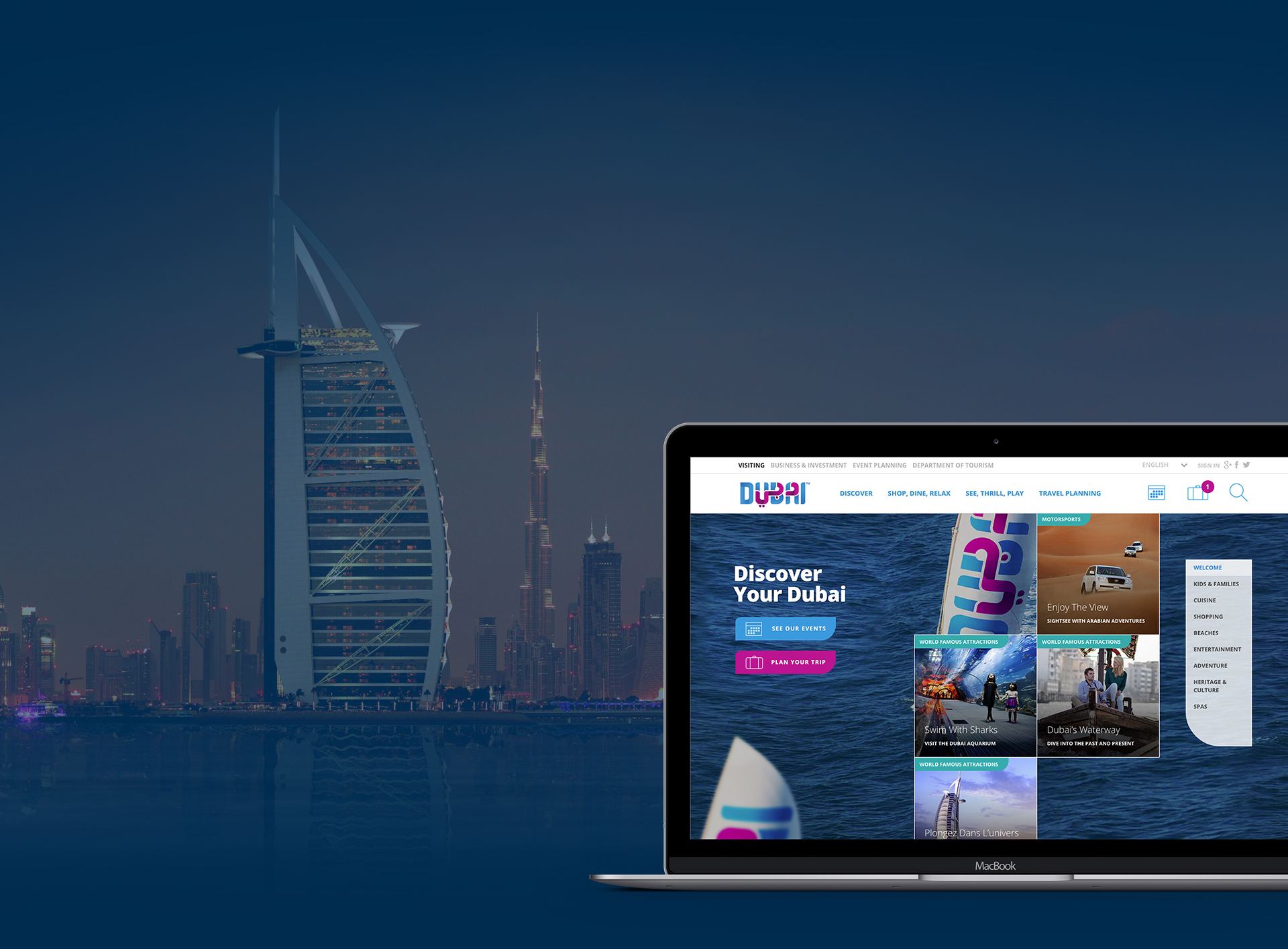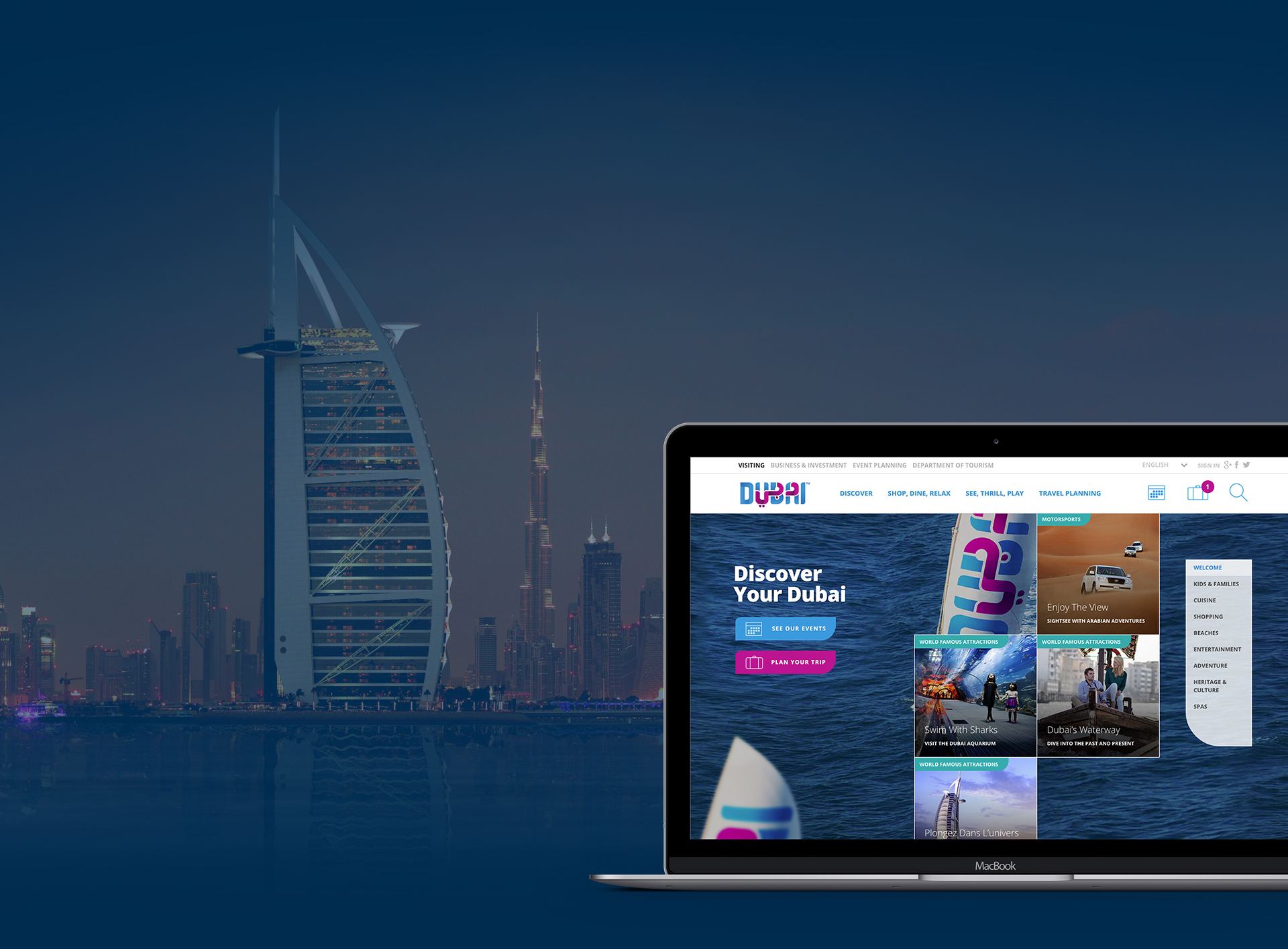 - NAVIGATION -
Main navigation targeting all types of travelers from business decision makers,
event planners, current and future government employees.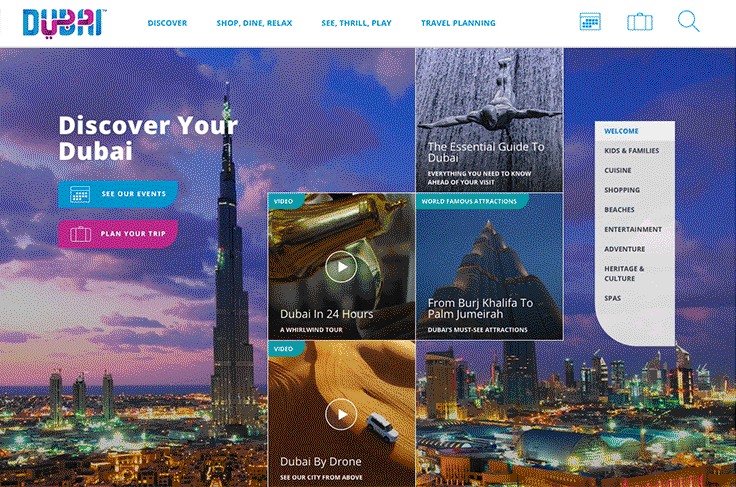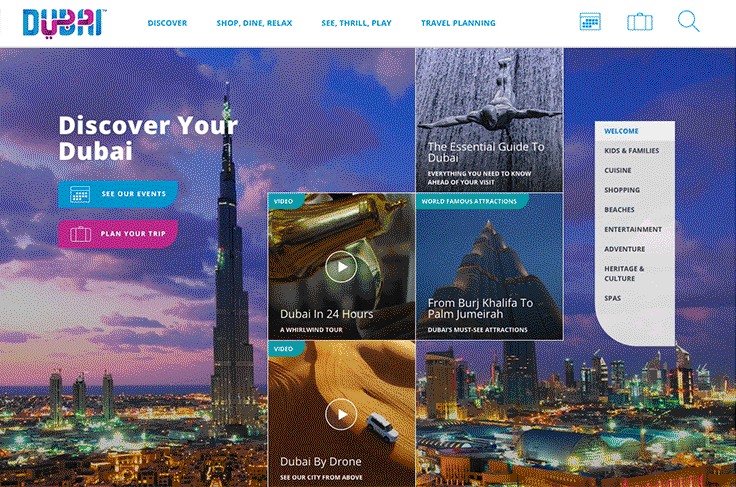 - SIDE NAVIGATION -
Designed to show all the depth and breath
Dubai has to offer at a glance.
- POINTS OF INTEREST -
Everything needed to plan a trip is at the users fingertips. Points of interest like restaurants,
accomodations and landmarks are just a tap away. The platform was also designed to serve up
additional content based on users browsing history and nearby location.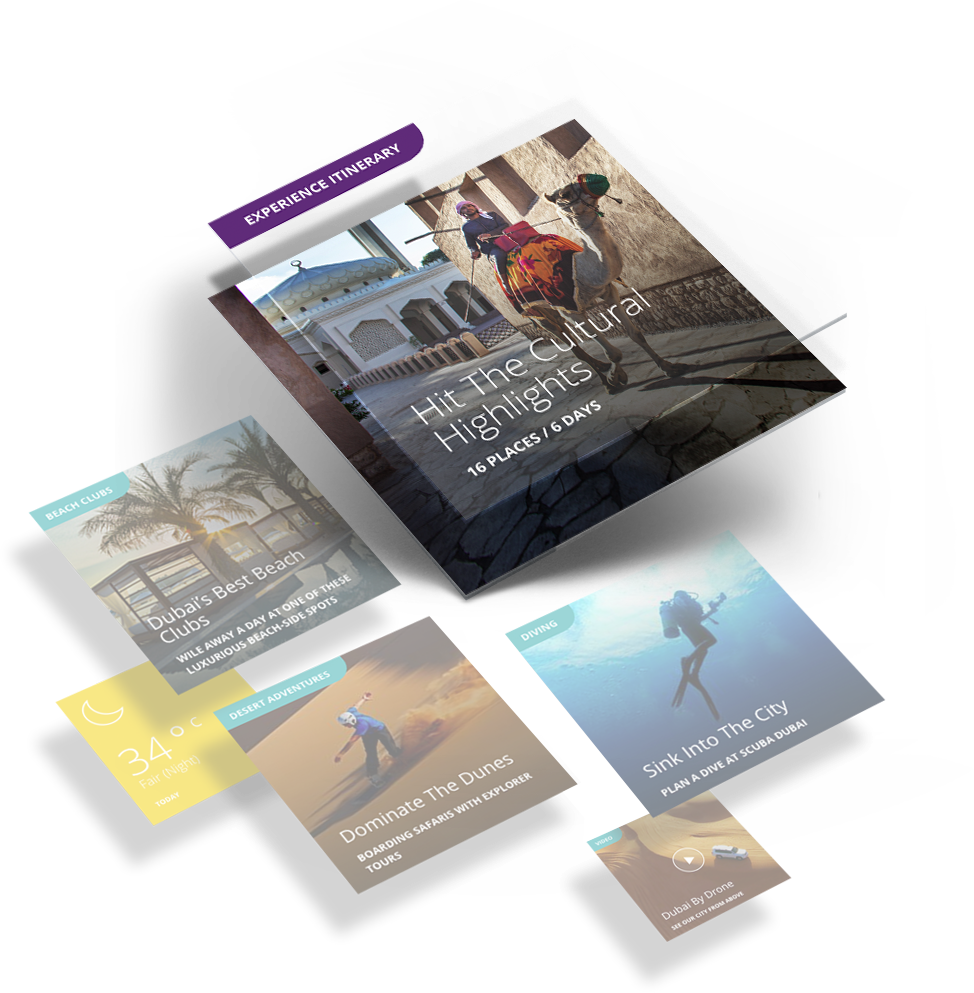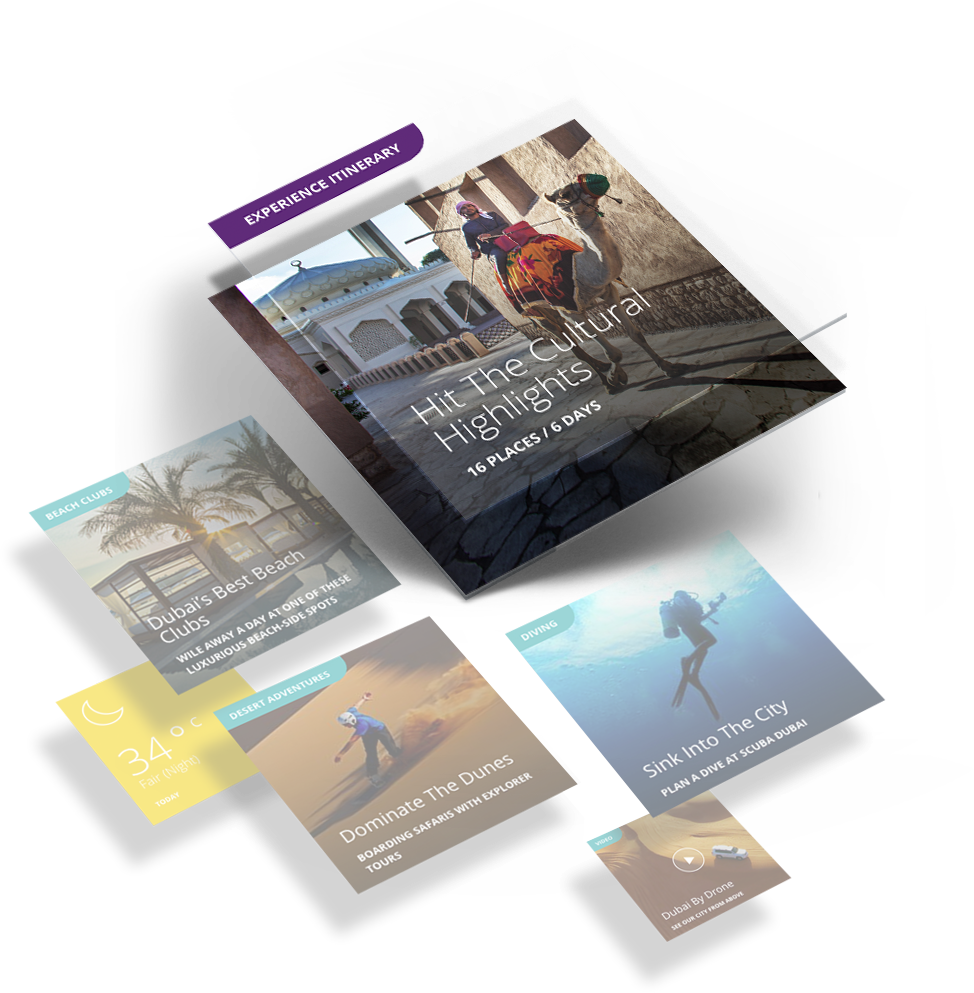 - TRIP PLANNING TOOL -
From a robust event calendar, pre-populated itineraries, to thousands of points of interests,
the user is able to build and share the perfect Dubai itinerary.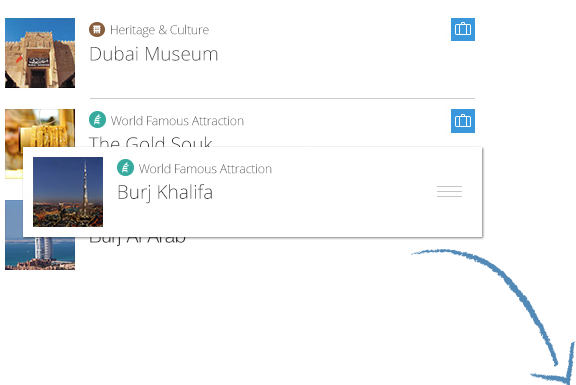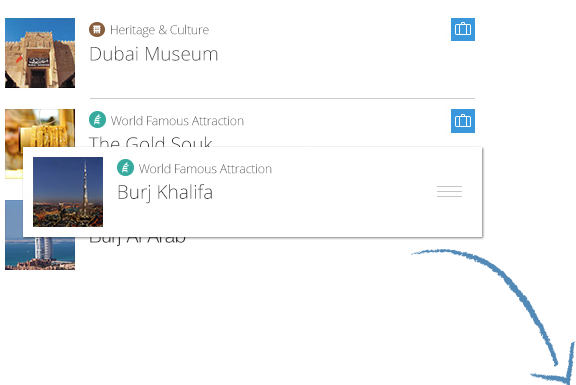 Step 1.




Select Your Favourite Activities, Events and Experiences
Click the suitcase icon to save favourites to your My Trip itinerary. You can add as many activities, events and experiences as you like. To access previously saved items, just sign in to your account.
Step 2.
Organise Your Trip
It's easy to customise your travel plans. Simply drag and drop your saved favourites to specific day. You can even switch your days around by dragging each day up or down.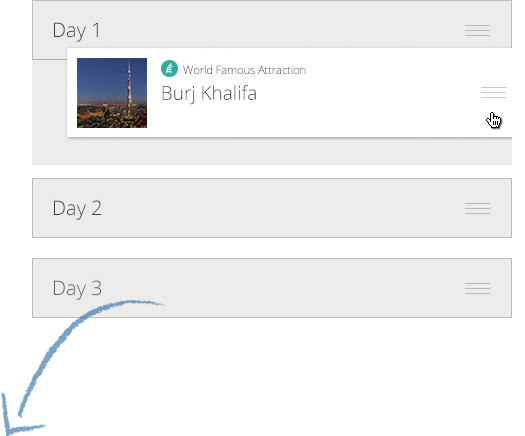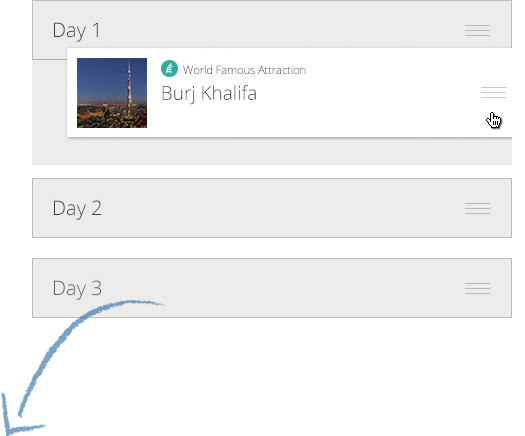 Step 3.
Take It With You
Simply download our free iOS or Android app to your smartphone or tablet, log in and your My Trip itinerary will be instantly accessible. You can use it off-line, download as a PDF and share the details of your upcoming visit with friends.
- INCREASE ACROSS SEARCH, SOCIAL AND PLATFORM -




Dubai's share of travel destination
social media convertions


Responsive website traffic