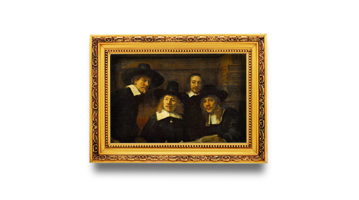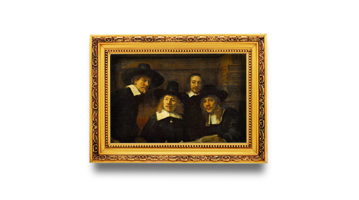 Site designed to serve as a platform for video and image content showcasing the new "Masters". The New Masters are creative entrepreneurs in the fields of Art, Food, Music and Style.  The experience also showcases the brand's story and process.

Below 
Homepage, User profile and Brand page.
Art Direction, UX and UI Design
Showcasing Art in New York City, Music in Los Angeles, Style in Miami and Food in Los Angeles.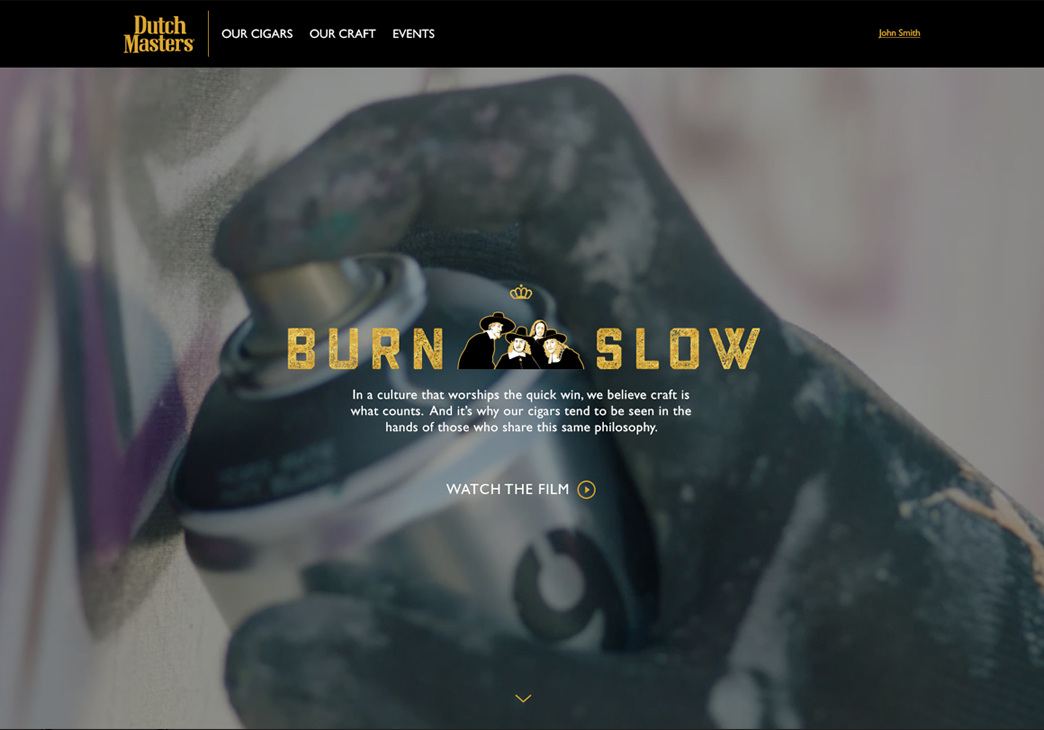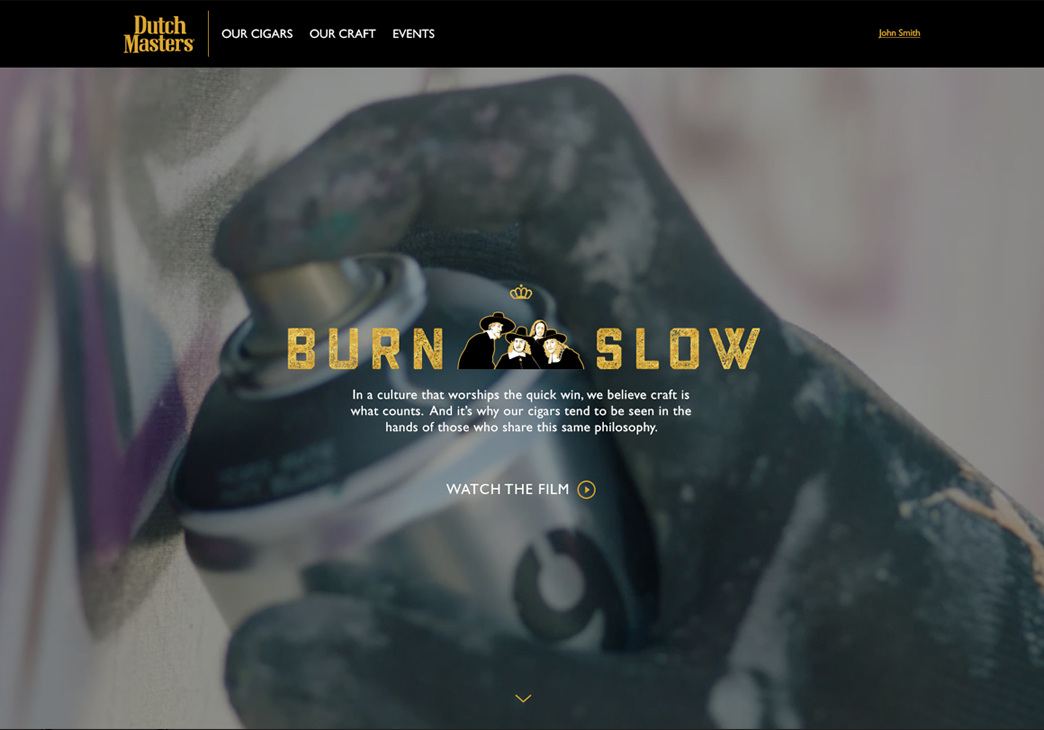 When expanded, each section reveals artist bios and videos about each discipline.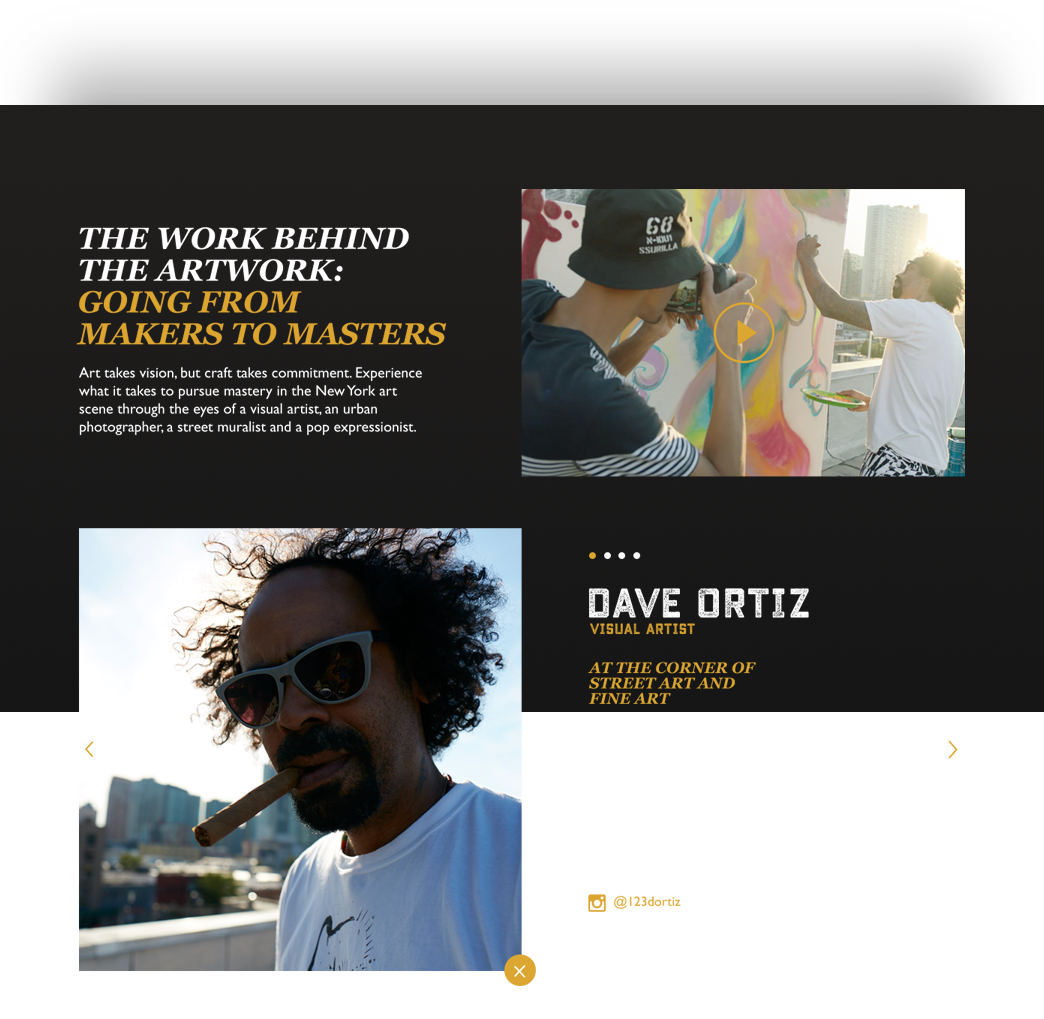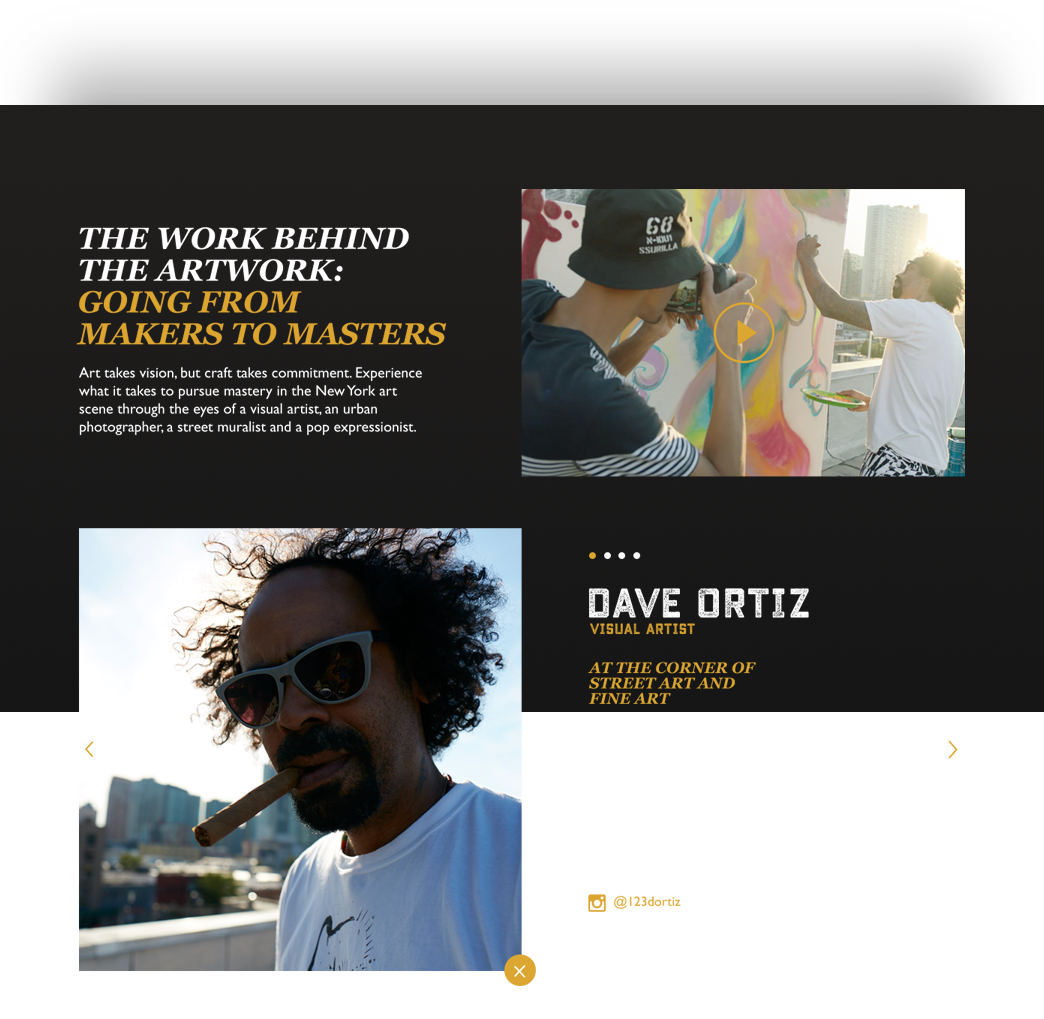 A clean and elegant way for users to input their information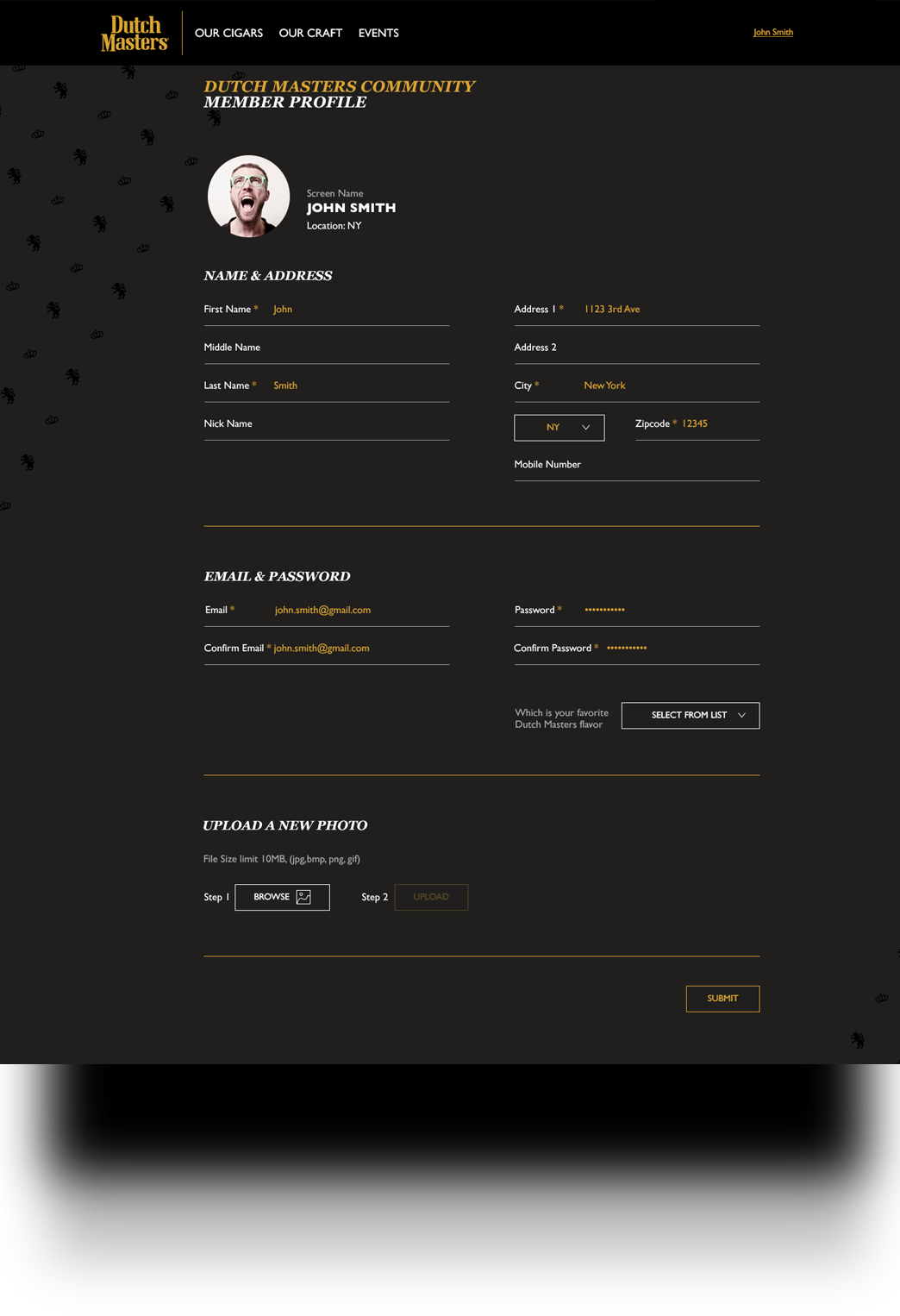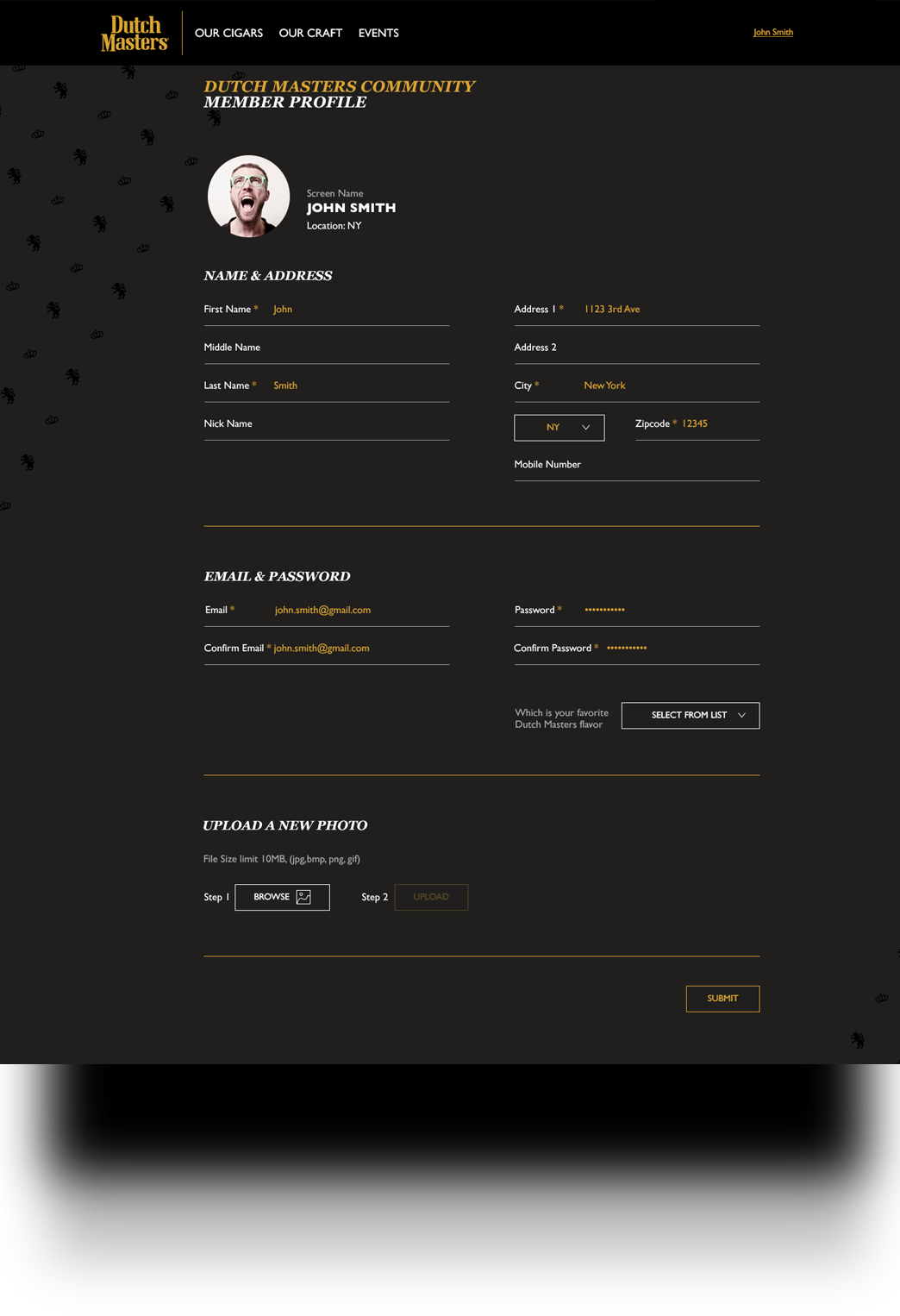 A place to learn about the history of the brand and the
steps envolved in the cigar making process