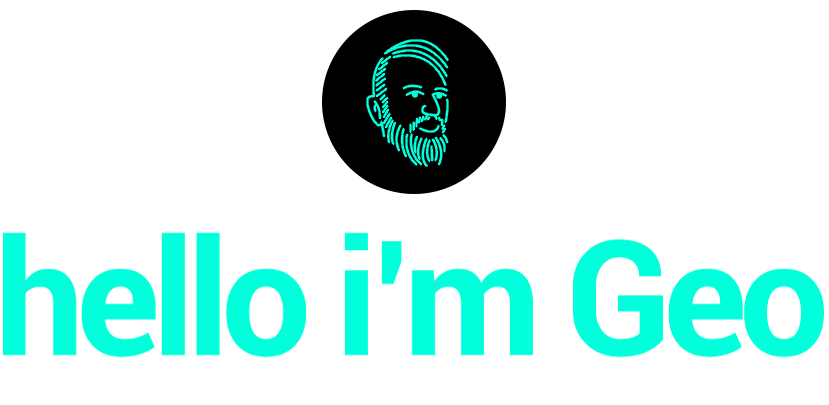 design direction | art direction | illustration
I'm a New York based creative (Associate Creative Director / Art). Obsessed with old school heavy metal (I've seen Iron Maiden more times than I can count).

As an avid cyclist I am inspired by the golden years of cycling and modern day bike racing. I am also the proud father of two (at last count) chihuahuas.
I enjoy the "A-Ha" creative moments, crafting experiences (both on and off line). I am a mentor, friend, collaborator, co-conspirator and bad foosball player.
Currently I'm part of the creative team at Atmosphere Proximity in New York working on product and platform projects.
Get in touch: mail@geososa.com
I've had the opportunity to collaborate with these brands: